Pet Dental Care
Dental problems, if left untreated, can raise your pet's risk of heart, kidney, and liver illness. We can provide general cleaning and extraction services.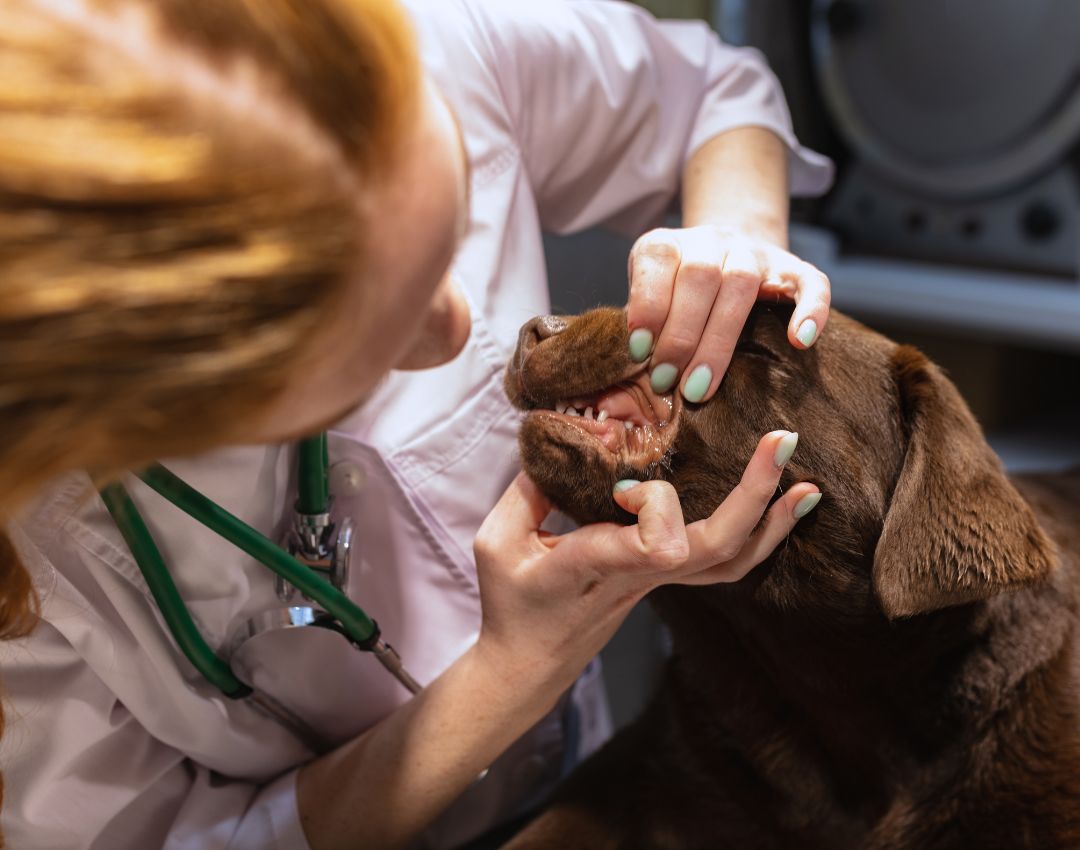 Pet Dental Care in Yorba Linda, CA
Regular dental checkups for dogs and cats are just as vital as for you. Your pet's general health is closely related to how they feel in their mouth.
Pet Dental Care
According to recent studies, oral illness symptoms are present in 70% of adult cats and 80% of adult canines. Safety is of the utmost importance when your pet is coming in for a cleaning. Therefore, before any dental surgery, we perform pre-anesthetic blood tests on all our patients. This guarantees their health and the absence of any underlying issues. We can begin the cleaning after the anesthesia has been provided.
Our Pet Dental Services Include:
Complete cleanings and examinations: We will examine your pet's teeth and gums in greater detail while they are asleep. A technician will then clean the teeth of plaque and tartar and look for indications of infection or gum disease. In addition to fluoride treatment and OraVet plaque prevention gel, basic cleanings also include teeth polishing to prevent plaque development.
Mouth X-rays: If necessary, dental X-rays are taken. We don't require them with all cleanings for your convenience.
Bonded sealants: Sealants provide additional protection to prevent bacteria buildup and tooth decay.
Extractions: Involves the removal of decayed, loose, or broken teeth